Write with me.
Hi friends. Long time, no post. I'm proud of what I've created here at Story24, but I've been so busy with the rest of my life that I've probably only averaged about one new story a year since the site's debut. This place has been a labor of love and neglect.
So this morning I had an idea: Would you like to write with me?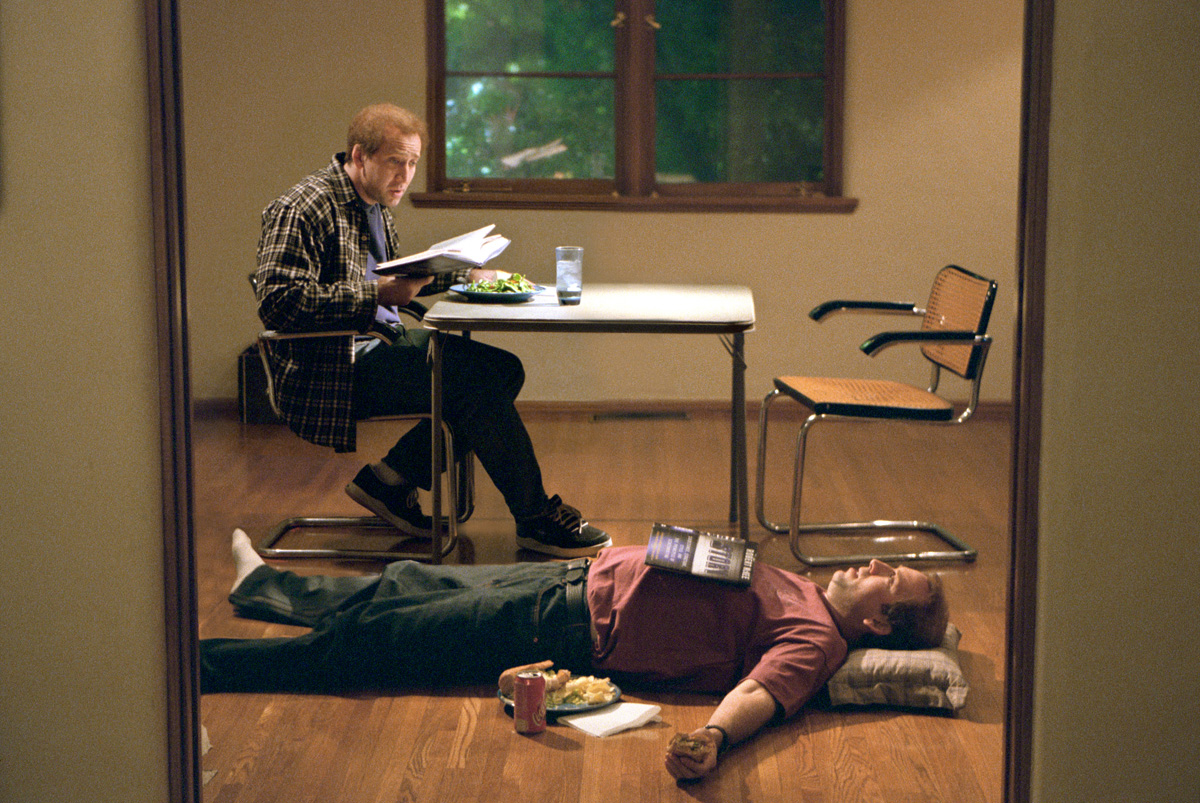 I mean, don't everybody jump up at once. It's not like I can pay you. But you'll get a byline and a link back to your own site if you've got one.
If you're interested, send me a message and I'll get you the details of what I would need from you. But here are the highlights:
Write about any movie, any TV episode, even a book or short story.
Supply me with a detailed breakdown of the plot, which I will use to create a story circle graphic.
You can use whatever system you like to help explain the plot structure (three acts, hero's journey, Dan Harmon, etc.).
Write an article that examines the plot in some way. Tell us where it went right, where it went wrong, what you loved, what you hated. It's up to you.
I'll supply the graphics, but you're welcome to contribute or make suggestions.
If you're interested, use the contact form to let me know what you'd like to write about. I'll be in touch with more detailed instructions. Thanks so much, and I look forward to hearing from you!
It was a cry for help, help me!
---
---
---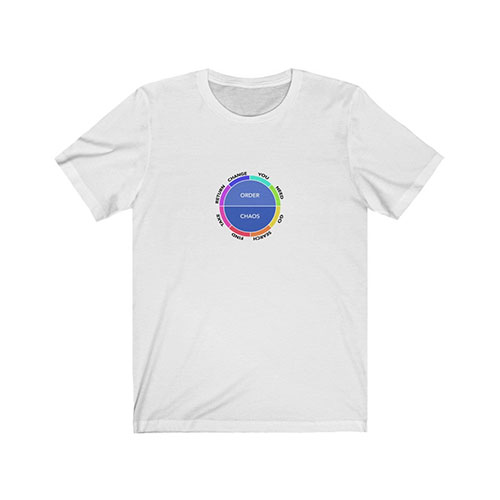 ---
What movie should I write about next? I have a few ideas, but I'm open to suggestions:

Before Sunrise
Cats
Children Of Men
Donnie Darko
Four Weddings and a Funeral
Good Will Hunting
Grosse Point Blank
Hell or High Water
Jo Jo Rabbit
La Dolce Vita
La Notte
Logan
Miller's Crossing
Moonlight (2016)
Never Let Me Go
Pan's Labyrinth
Punch Drunk Love
Rambo
Star Wars
The Big Lebowski
or something else

---
Thank you for your suggestion! Be sure to sign up below to be notified when new story circles are posted to the site!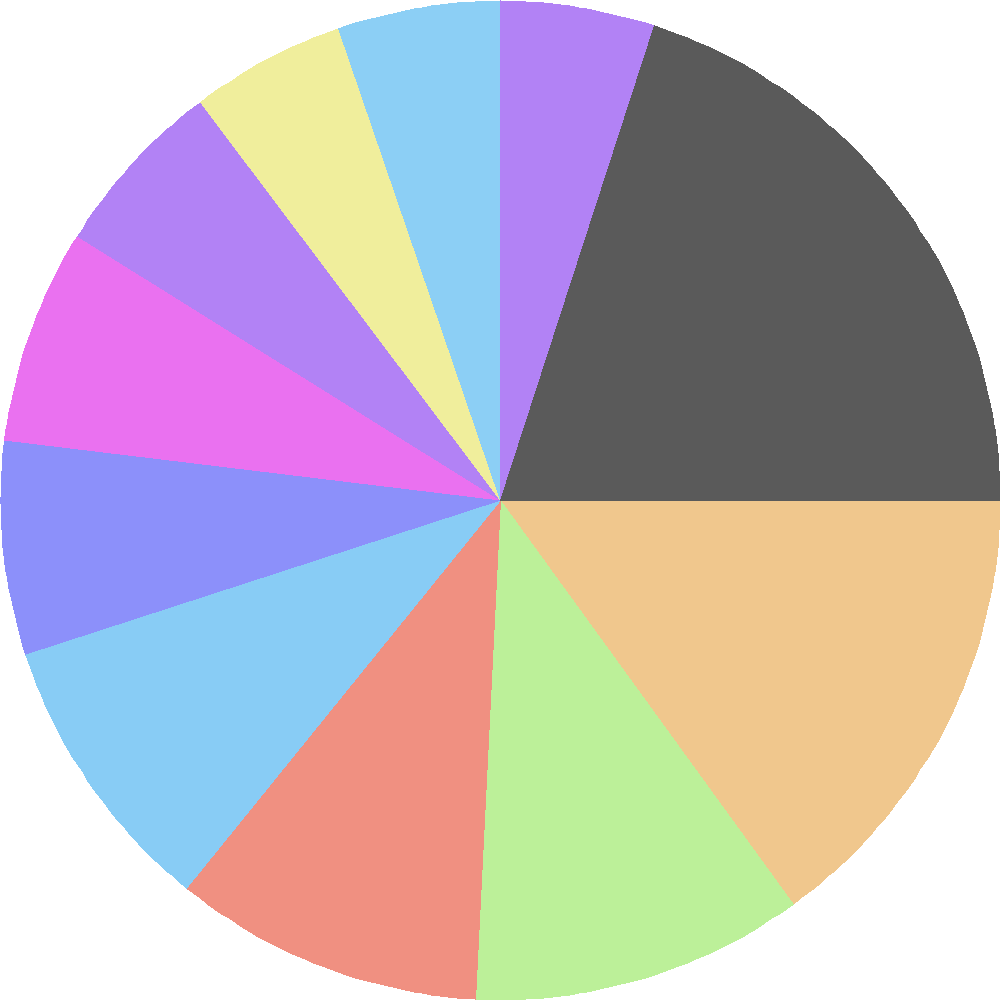 Pan's Labyrinth (15%)
Before Sunrise (15%)
Star Wars (10%)
Donnie Darko (8%)
Punch Drunk Love (8%)
The Big Lebowski (7%)
Grosse Point Blank (7%)
Hell or High Water (7%)
Other
Thanks again! And hey, if you'd like to write one of these articles, hit me up.
---
If you're interested in contributing to this site, I would love to hear from you. Learn more here:
---
---
Some of the links on this site are affiliate links. I earn a small commission when purchases are made after these links are clicked.
---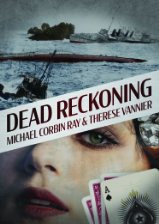 .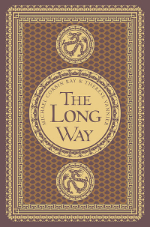 .
---