Contact
Oh, I don't know. If you really want to reach me, I suppose you could go to Instagram and comment on a picture of my dog? Or maybe drop me a DM if I haven't blocked them? That might work.
Quote?
---
---
---
---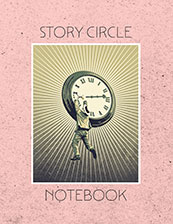 .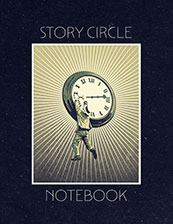 .
These notebooks contain story circle templates and blank dot-grid pages that are great for breaking down your own creations or analyzing the structure of existing films and stories. Purchase from Amazon:
---
What movie should I write about next? I have a few ideas, but I'm open to suggestions:

Before Sunrise
Donnie Darko
Grosse Point Blank
Hell or High Water
La Dolce Vita
La Notte
Miller's Crossing
Moonrise Kingdom
Never Let Me Go
Pan's Labyrinth
Pulp Fiction
Punch Drunk Love
Star Wars
The Big Lebowski
or something else

---
Thank you for your suggestion! Be sure to sign up below to be notified when new story circles are posted to the site!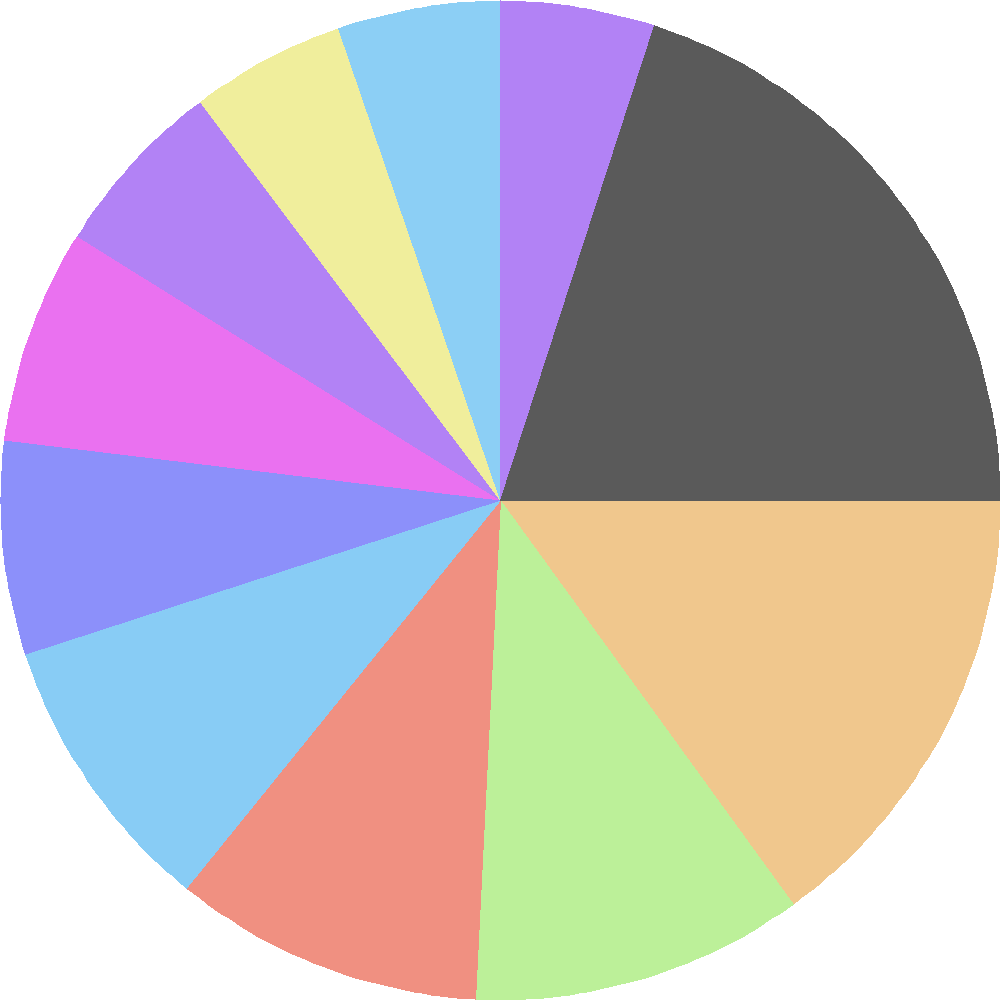 Moonrise Kingdom (30%)
Pan's Labyrinth (16%)
Hell or High Water (13%)
Punch Drunk Love (12%)
Never Let Me Go (7%)
Miller's Crossing (7%)
Grosse Point Blank (6%)
Other
---
---
Some of the links on this site are affiliate links. I earn a small commission when purchases are made after these links are clicked.
---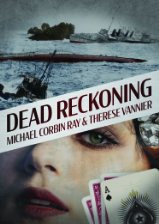 .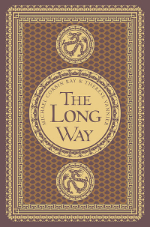 .
---