Contact
Oh, I don't know. If you really want to reach me, I suppose you could go to Instagram and comment on a picture of my dog? Or maybe drop me a DM if I haven't blocked them? That might work.
Quote?
---
---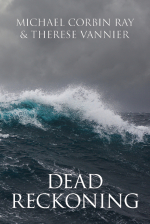 .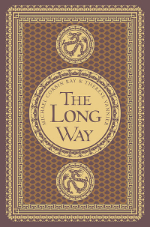 .
What movie should I write about next? I have a few ideas, but I'm open to suggestions:

Eternal Sunshine of the Spotless Mind
Grosse Point Blank
Hell or High Water
Miller's Crossing
Moonrise Kingdom
Never Let Me Go
Pan's Labyrinth
Punch Drunk Love
or something else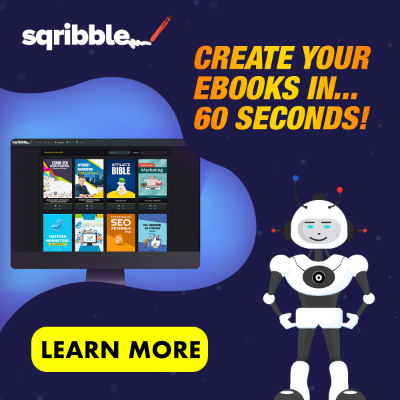 ---
Some of the links on this site are affiliate links. I earn a small commission when purchases are made after these links are clicked.