---
---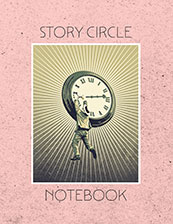 .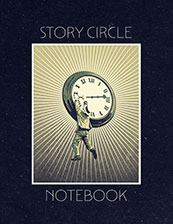 .
These notebooks contain story circle templates and blank dot-grid pages that are great for breaking down your own creations or analyzing the structure of existing films and stories. Purchase from Amazon:
What movie should I write about next? I have a few ideas, but I'm open to suggestions:

Eternal Sunshine of the Spotless Mind
Grosse Point Blank
Hell or High Water
Miller's Crossing
Moonrise Kingdom
Never Let Me Go
Pan's Labyrinth
Punch Drunk Love
or something else

---
Some of the links on this site are affiliate links. I earn a small commission when purchases are made after these links are clicked.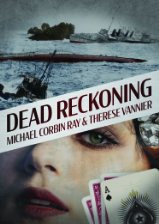 .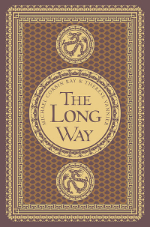 .