Resources for Writers and Screenwriters
There's no shortage of resources out there for writers and screenwriters. Foundational to any aspiring storyteller's education, though, is the simple act of reading what you hope to write: read the screenplays, read the novels, read the short stories and novellas and graphic novels. Read whatever it is that turns you on and read the ones you don't think you're into as well. Read, read, read. See how the writers who came before you did what they did. Read the classics, read the latest best sellers, read the potboilers and romances and the science fiction and mystery and the introspective literary twiddling.

The catch, though, is not to consume your entertainment mindlessly. Pay attention to what you see. When something surprises you, when you find yourself holding your breath, if you're aroused in any way—mentally, emotionally, sexually—go back and take a closer look. Figure out how the writer did that to you. Try to understand what's happening in your own head. Learn from the experience, make a note of the trick that's been played on your brain, and see if you can turn it into a tool for your own writing. Go ahead and steal like an artist since there's nothing new under the sun. Shakespeare did it and so can you.
Well, there are plenty of people out there willing to sell you a book.
I've always been a bit skeptical of screenwriting books, but I've still managed to put quite a few on my shelves over the years. I'm not sure that I've managed to read any of them all the way through, but there's generally at least a useful tidbit or two that can be pulled from any of them—and there's also usually something that I strongly disagree with. It's almost impossible for me to read any of the better known screenwriting gurus without thinking fondly of William Goldman's famous quote:
Still, here we are, well into an introduction to a list of books intended to tell you how to tell a story. This is not a comprehensive collection. It's just what I happened to find on my shelves. I'm sure I've lost and forgotten plenty. Some of them I like, some of them not so much. Many of these are affiliate links, so I earn a small commission if you make a purchase after clicking. That's always appreciated.
Screenwriting Books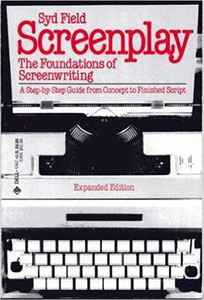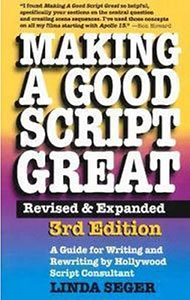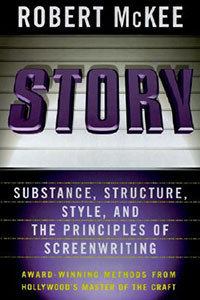 ---
---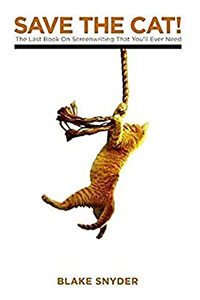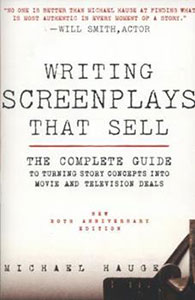 Playwriting Books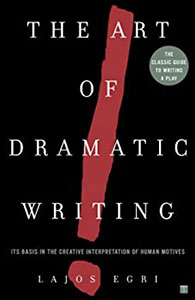 Storytelling Books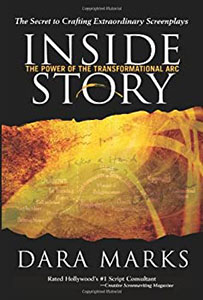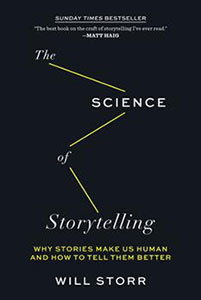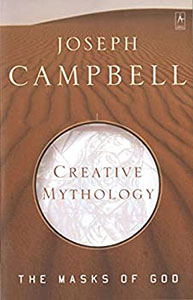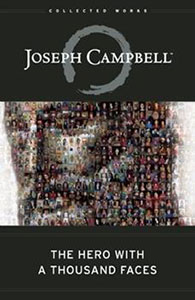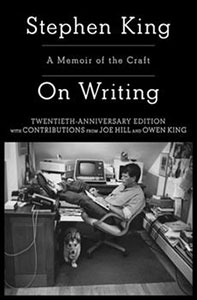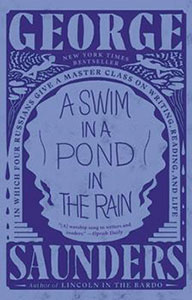 ---
---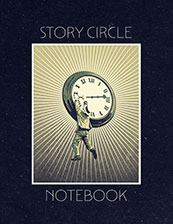 Filmmaking Books
If you're serious about screenwriting, then it doesn't hurt to have a decent understanding of what goes into making a film beyond the pages of your script. And honestly, these days, if you're serious about screenwriting then you might be better off writing something that you can direct yourself.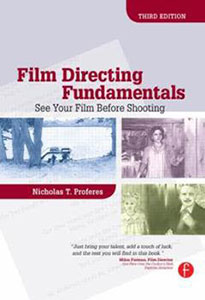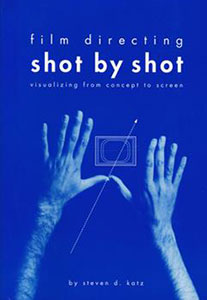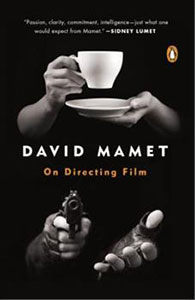 Film Studies Books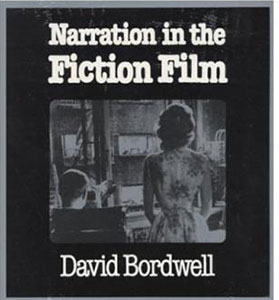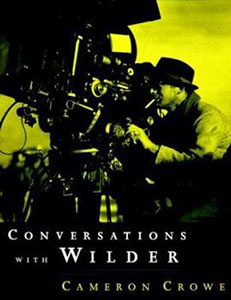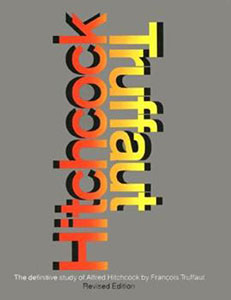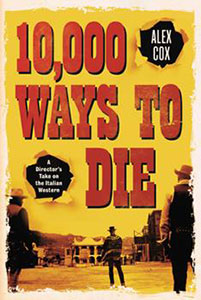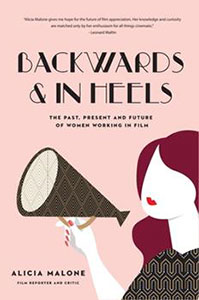 Film Business Books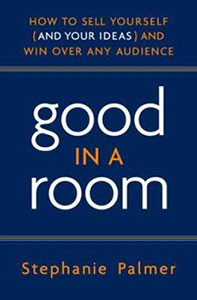 Copywriting and Advertising Books
This section might seem a little out of left field when it comes to the type of storytelling we've been talking about, but trust me. Advertising pros know how to tell stories that stick. They play with your emotions. They manipulate you into feeling a certain way, into doing a certain thing, into buying their altered reality. If you can do all that, then you're well on your way to writing a successful story—or maybe even selling one.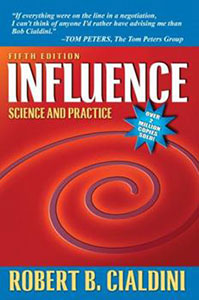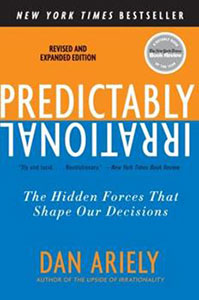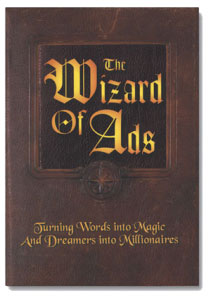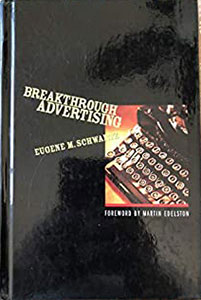 Getting the Work Done Books
I've mentioned before on this site that the one thing all successful writers have in common is that they finish the work. That's easier said than done when distraction is part of the job description. Story research inevitably involves countless hours lost in Internet rabbit holes. But eventually we have to bear down and write. Here are a couple of books I definitely recommend for organizing your work and life and maintaining focus: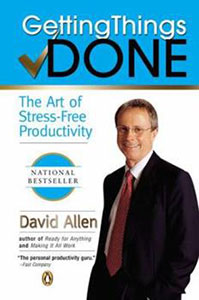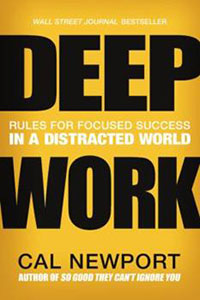 Miscellaneous Helpful Links