Self-Promotion as the World Burns
So 2020, right? What a mess. I hope you've all been getting through this without too much difficulty. I hope you've got plans to turn this coal lump of a year into a diamond down the road.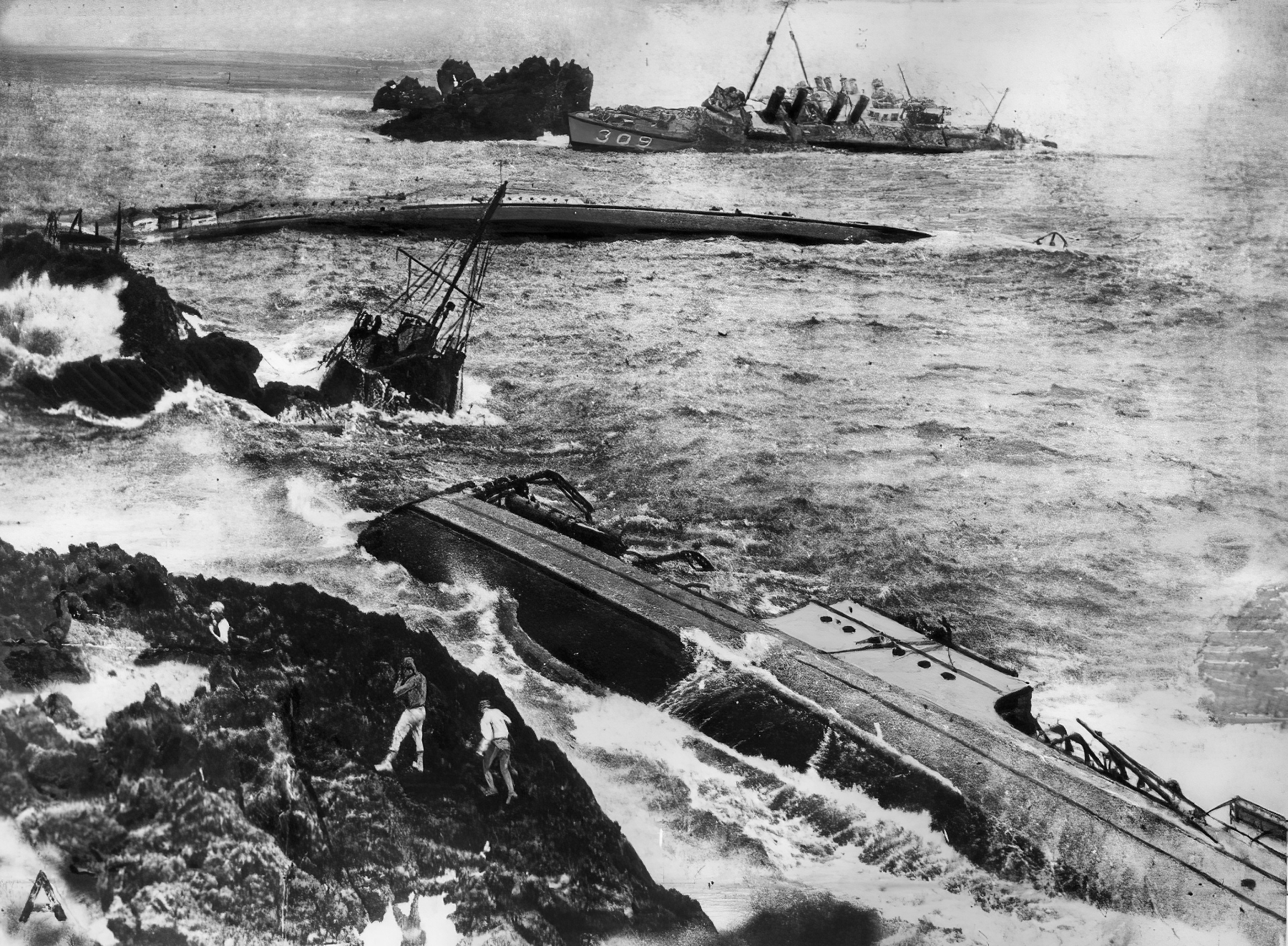 As for me, I certainly haven't been posting to this site. I built a little form a while back to take requests for films you'd like to see me write about, but it wasn't working properly in all browsers so I disabled it. If there's something you'd like me to clock, hit me up on Instagram or Goodreads.
Our new book is out in September. It's actually available to order now, but printing and shipping issues due to pandemic and politics will likely keep it out of people's hands for a while. We wrote this initially as a script (a Nicholl quarterfinalist and Page finalist) but converting it to a novel really allowed us to take the story to a deeper level. Reviews so far are encouraging: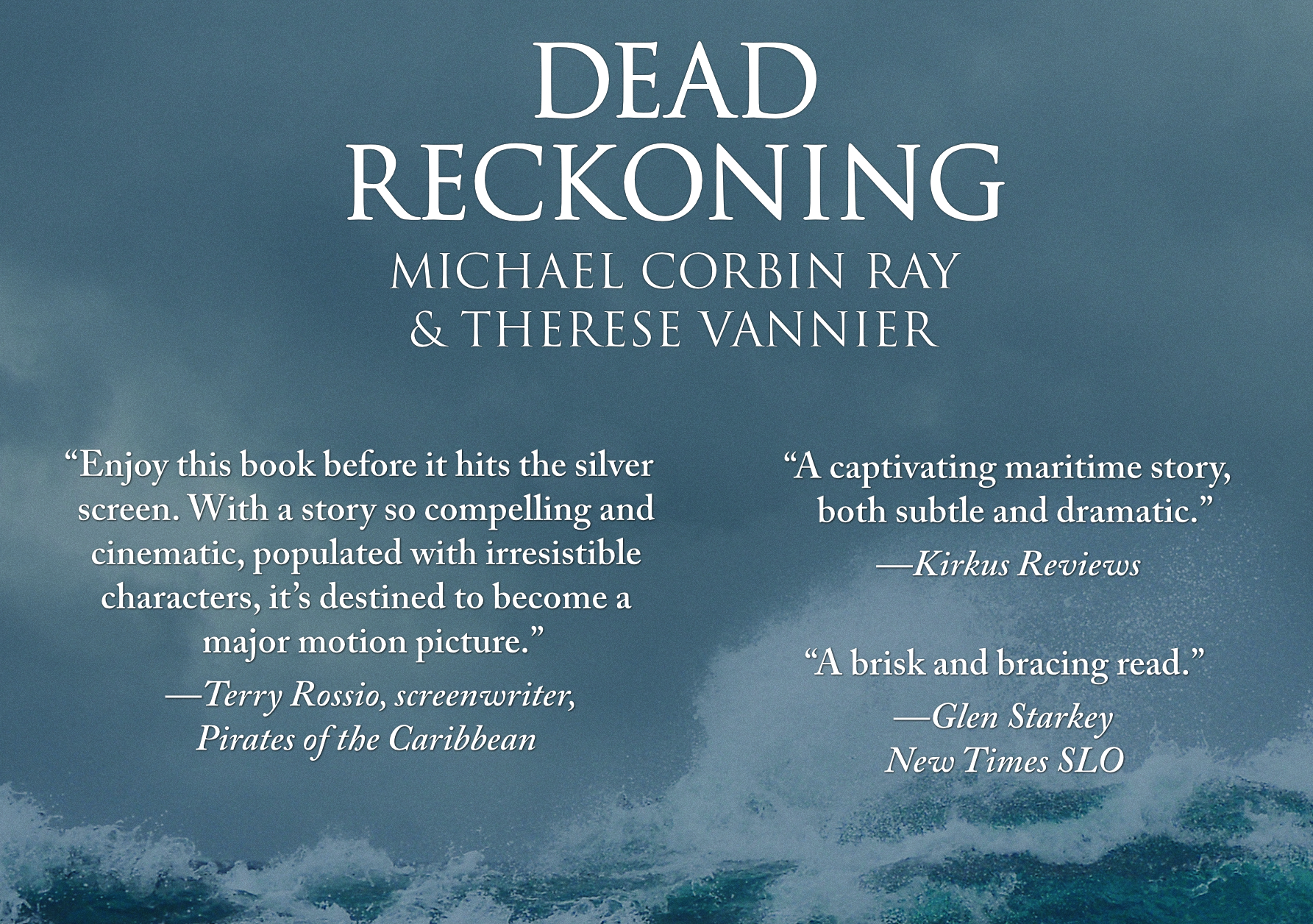 Someday I'll write a post comparing spec screenwriting vs. books. I've got strong opinions. For now I'm trying to take as much advantage as I can of this down time to finish writing another book, then get started on another.
In the meantime, check this one out if you're so inclined: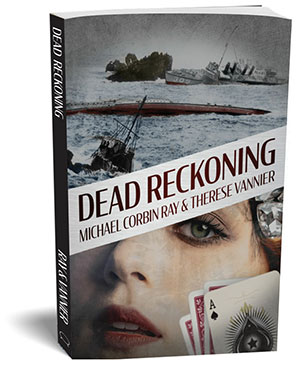 Is everyone okay?
---
---
---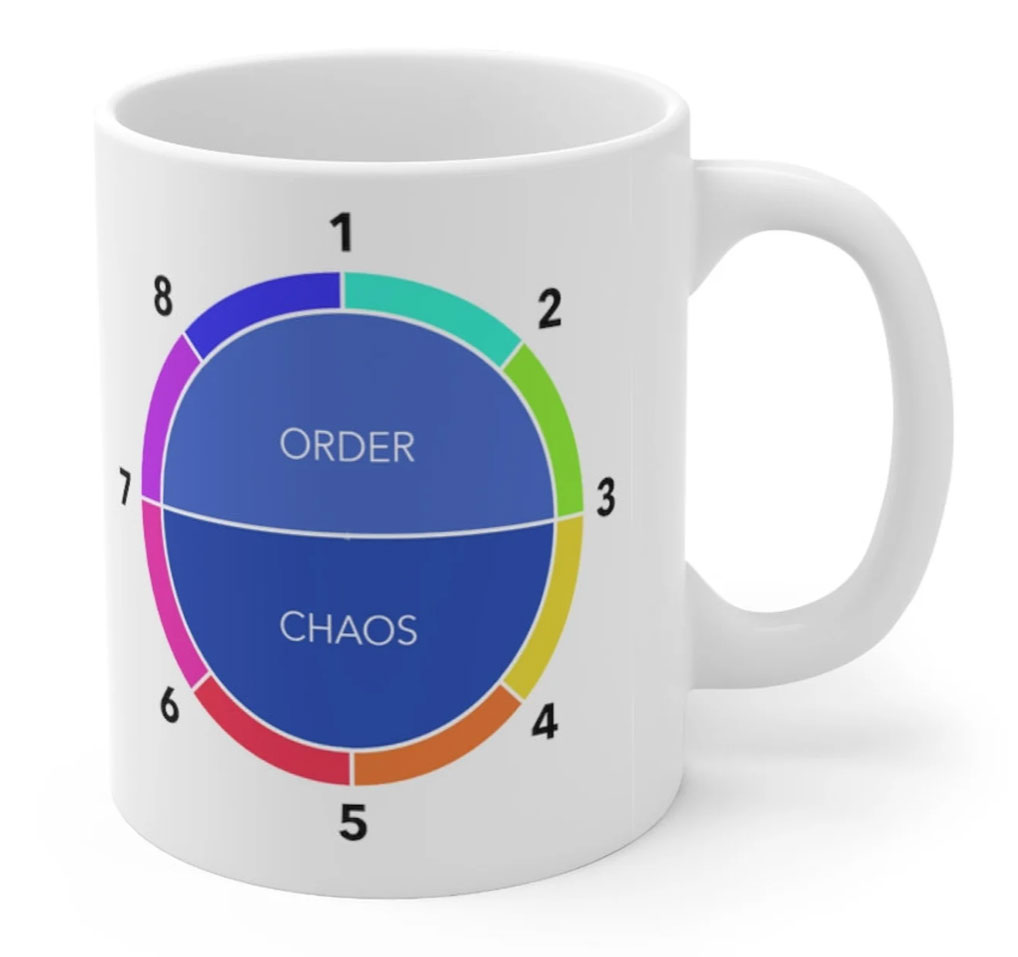 ---
What movie should I write about next? I have a few ideas, but I'm open to suggestions:

Before Sunrise
Cats
Children Of Men
Donnie Darko
Four Weddings and a Funeral
Good Will Hunting
Grosse Point Blank
Hell or High Water
Jo Jo Rabbit
La Dolce Vita
La Notte
Logan
Miller's Crossing
Moonlight (2016)
Never Let Me Go
Pan's Labyrinth
Punch Drunk Love
Rambo
Star Wars
The Big Lebowski
or something else

---
Thank you for your suggestion! Be sure to sign up below to be notified when new story circles are posted to the site!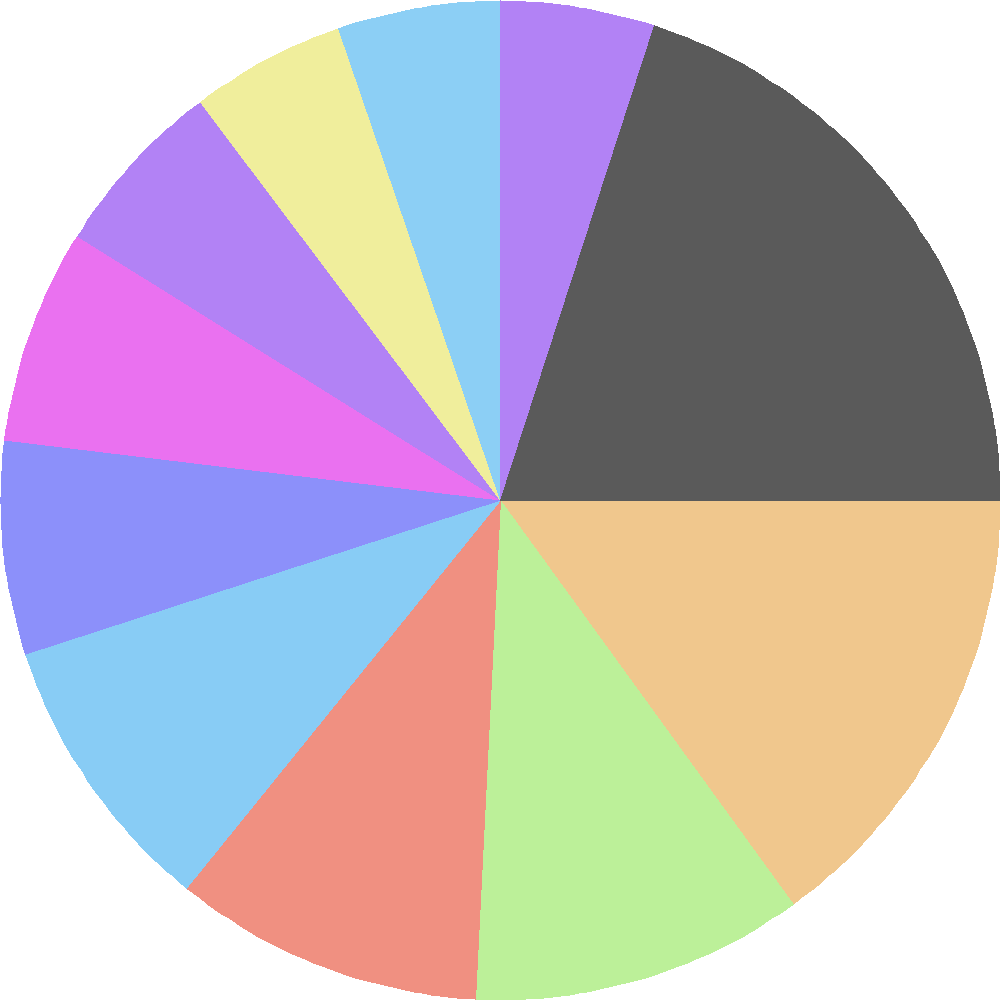 Pan's Labyrinth (15%)
Before Sunrise (15%)
Star Wars (10%)
Donnie Darko (8%)
Punch Drunk Love (8%)
The Big Lebowski (7%)
Grosse Point Blank (7%)
Hell or High Water (7%)
Other
Thanks again! And hey, if you'd like to write one of these articles, hit me up.
---
If you're interested in contributing to this site, I would love to hear from you. Learn more here:
---
---
Some of the links on this site are affiliate links. I earn a small commission when purchases are made after these links are clicked.
---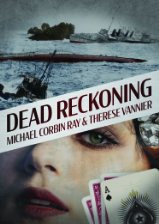 .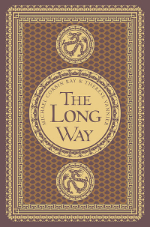 .
---