New Year, New Post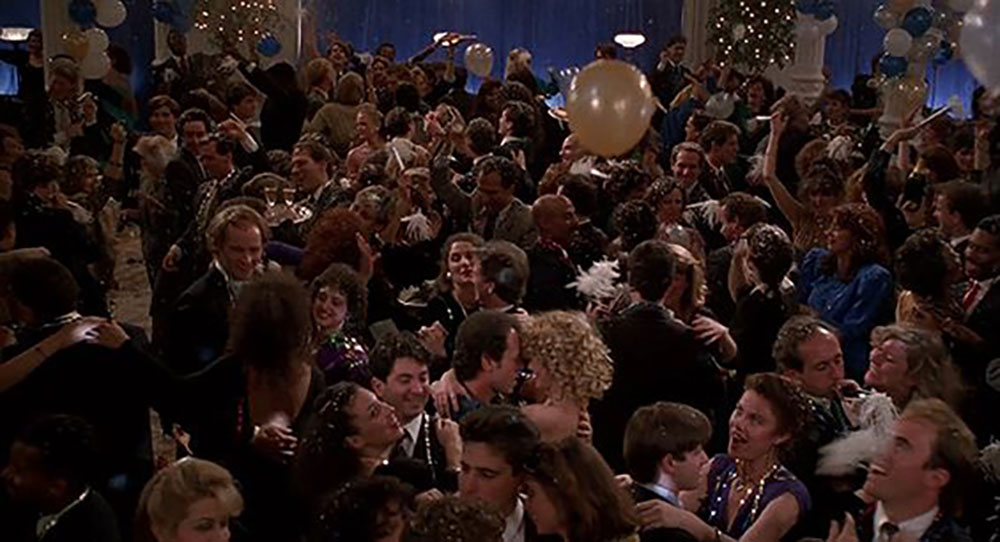 Welcome to 2022. I'm sure there's enough being said on that, so I'll take a pass on the commentary.
But I do want to pop my head up for a few minutes for some quick site announcements. Yes, Story24 is alive and well, fully vaxxed and ready for ... I don't know, what rhymes with vaxxed? I'm a screenwriter, not a poet.
Yesterday I finally made a contact form on the Contact page instead of referring you all to Instagram, where your DMs tended to go missing for months before I discovered them.
Also yesterday, I updated the Resources page. It's no longer just a single link to the Criterion channel. Now it's a big list of books and other screenwriting resources that you might find helpful, along with brief comments about how helpful I found them to be for me. I'll continue to update the page as other things come to mind, so give it a look and let me know what I'm missing.
A new story circle post is on the way, I promise. Keep your eye on these pages or sign up for the email list (right-hand column under the poll) to be notified when it's out. And yes, by overwhelming request, it is going to be Moonrise Kingdom. What kind of bird are you?
I've got projects, so that's it for now. But you've all got my best wishes for the new year. Let's all stay healthy and do some great work and make it so much better than the last few, okay?
I know you're feeling lonely, but you just can't show up here, tell me you love me, and expect that to make everything all right.
---
---
---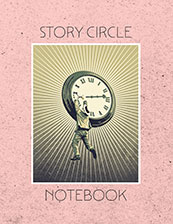 .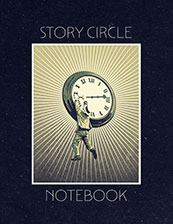 .
These notebooks contain story circle templates and blank dot-grid pages that are great for breaking down your own creations or analyzing the structure of existing films and stories. Purchase from Amazon:
---
What movie should I write about next? I have a few ideas, but I'm open to suggestions:

Before Sunrise
Cats
Children Of Men
Donnie Darko
Four Weddings and a Funeral
Good Will Hunting
Grosse Point Blank
Hell or High Water
Jo Jo Rabbit
La Dolce Vita
La Notte
Logan
Miller's Crossing
Moonlight (2016)
Never Let Me Go
Pan's Labyrinth
Punch Drunk Love
Rambo
Star Wars
The Big Lebowski
or something else

---
Thank you for your suggestion! Be sure to sign up below to be notified when new story circles are posted to the site!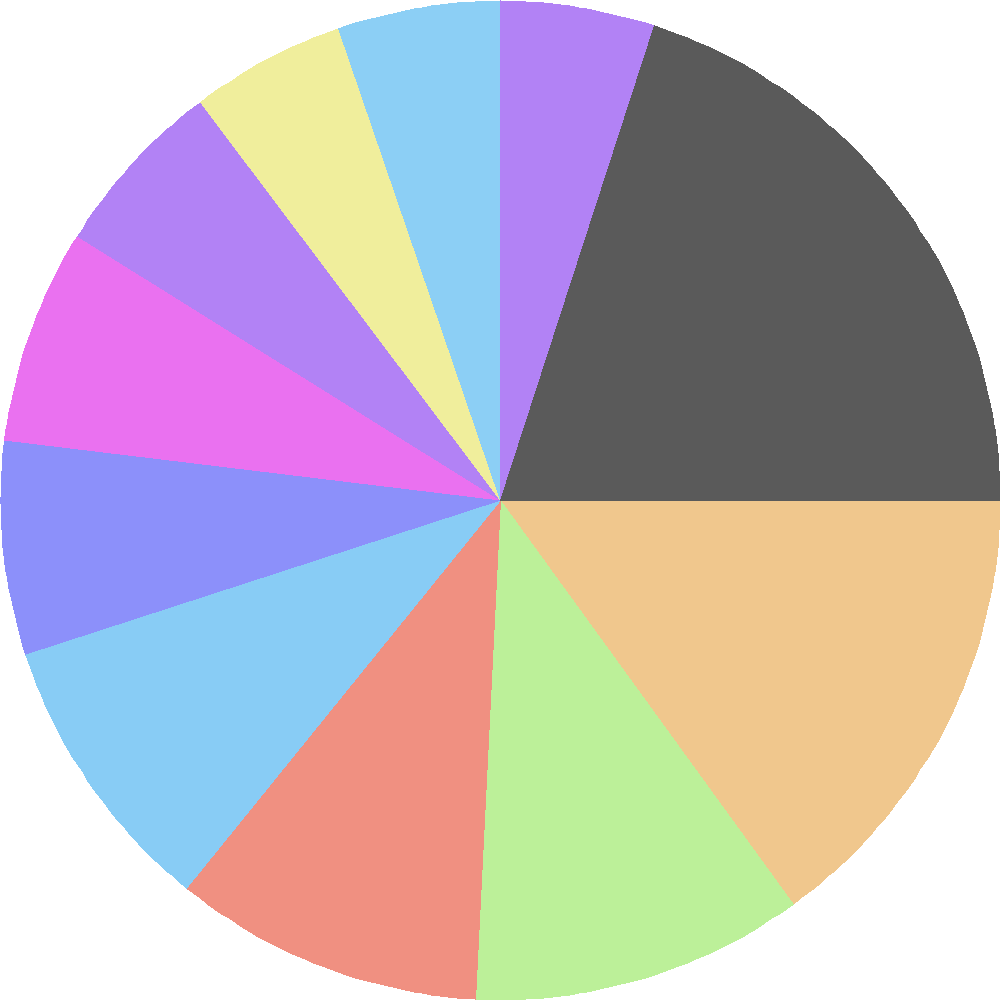 Pan's Labyrinth (16%)
Before Sunrise (14%)
Star Wars (10%)
Donnie Darko (9%)
Punch Drunk Love (8%)
The Big Lebowski (8%)
Grosse Point Blank (7%)
Hell or High Water (7%)
Other
Thanks again! And hey, if you'd like to write one of these articles, hit me up.
---
If you're interested in contributing to this site, I would love to hear from you. Learn more here:
---
---
Some of the links on this site are affiliate links. I earn a small commission when purchases are made after these links are clicked.
---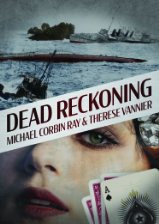 .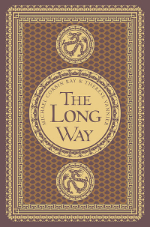 .
---